Offload management of your Microsoft servers and applications
We consistently hear from our Microsoft customers that they want to get out of the infrastructure management business and, instead, utilize their scarce and talented IT resources to drive innovation and business growth. However, as we've learned from experience, moving your data center off premise or to the cloud can be incredibly complex if you don't have the right skills and expertise. This could mean you struggle to get the most out of your Microsoft and IT investments.
Once you extend your business to the cloud, will you experience performance bottlenecks due to ineffective architectural designs?
Can you make effective use of infrastructure technologies and keep up with continuous feature upgrades?
Who will be there to manage your cloud and/or dedicated infrastructure and applications and provide specialized Microsoft skills to support, monitor and patch your environments?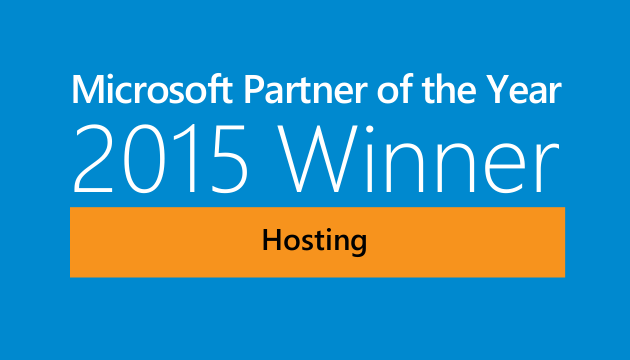 As the leading Microsoft hosting provider, we take the complexity out of the cloud by managing it for you and helping you get the most out of your investments. Let us worry about patching, monitoring and troubleshooting your Microsoft applications and platforms, so you can stay focused on getting to market, innovating and staying competitive.
Why Rackspace for Microsoft workloads?
Rackspace is the leader in the Gartner Magic Quadrant for Cloud Enabled Managed Hosting, an accolade we received from delivering the world's best service on the world's leading technologies for over 15 years. We have teams of Microsoft Certified Professionals that can help you architect, design, deploy and manage your applications, whether they are on dedicated servers, private clouds, SaaS platforms like Office 365, or even Microsoft Azure itself.
We offer support on a number of technology stacks and applications, including the following:
Top benefits of Hosting Microsoft at Rackspace
By running Microsoft applications at scale, we understand each customer's unique challenges, and how to address them on a number of different platforms and form factors.
Talk to an expert about hosting Microsoft at Rackspace.
Contact Us