Getting Started with Rackspace Public Cloud
There are so many different ways to get started with the OpenStack Public Cloud. So, how do you choose the right one for your needs? We have collected our most popular and easiest solutions to meet your needs to provide you with a one-stop shop to getting started with the Rackspace OpenStack Public Cloud.
Easy to Start CMS and Ecommerce Systems
Select your Content Management System (CMS) or Ecommerce System of choice, configure your settings, and be up and running for your customers in minutes!

Wordpress
---
Easy-to-use CMS, blogging platform with an ever-increasing set of themes, plugins, and widgets that make it widely used for other website formats too.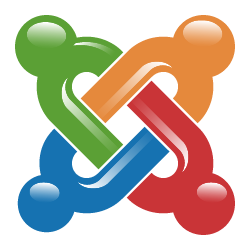 Joomla
---
A good middle ground CMS between developer-oriented extensions and user-friendly interfaces.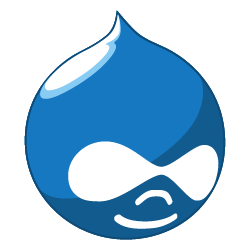 Drupal
---
Powerful and developer-friendly CMS platform that requires a little more expertise and experience than Wordpress to operate.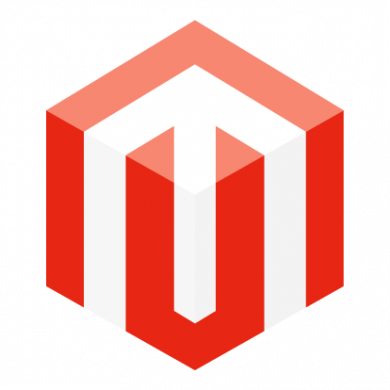 Magento
---
Ecommerce platform designed to empower merchants to rapidly innovate and deliver ongoing experiences for customers right out of the box.
Build Your Own App
Our most popular OpenStack-based cloud products to get you started.
What to Expect from Rackspace
We'll meet your needs along the way.