Rackspace Earns "Best for Vets: Employers" Spot for Second Time
samanthadomingo
​​We are beyond honored that Military Times has selected Rackspace for its Best for Vets: Employers 2019 list.
More than 200 employers across the country — more than have ever participated in the survey — vied to be included on the list, wrote Military Times editor George Altman, providing in-depth data on their culture, recruiting, policies and resources related to veterans, service members and their families, including the National Guard and reserves.
This is the second time Rackspace has earned a spot on this coveted list, and we're thrilled to be recognized not just for our policies aimed at veterans, but also for our military spouse policies, including the ability to work remotely, work flexible hours and the opportunity to transfer to another location due to a spouse's deployment.
As a military talent and technical recruiter for Rackspace who also serves as the communications chair and the very first military spouses resource chair for RackVET, our employee resource group, I am so proud of the work we've done to earn this award.
RackVET works to make Rackspace a supportive place to work for military veterans, reservists, guard members, family members and supporters through activities that educate, advocate and celebrate. Last year, we revamped our focus to be one of inclusivity for military talent and spouses, and to amplify that message to further attract and retain "miltalent" to the Rack.
Our efforts are paying off, and include:
A nearly 50 percent increase in self-reported veteran Rackers
Named a top 100 FlexJobs.com employer
Featured as the 100th employer to commit to Hiring Our Heroes 100K military spouse hiring commitment
Working with Joint Base San Antonio Lackland's Transition Assistance program
Hosting a major Hiring Our Heroes career summit in July
The Military Times includes Army Times, Navy Times, Air Force Times and Marine Corps Times. The company is part of Sightline Media Group, a Regent company. Rackspace appears on the list alongside companies of all sizes, including Comcast, USAA, Boeing, Hilton and Accenture.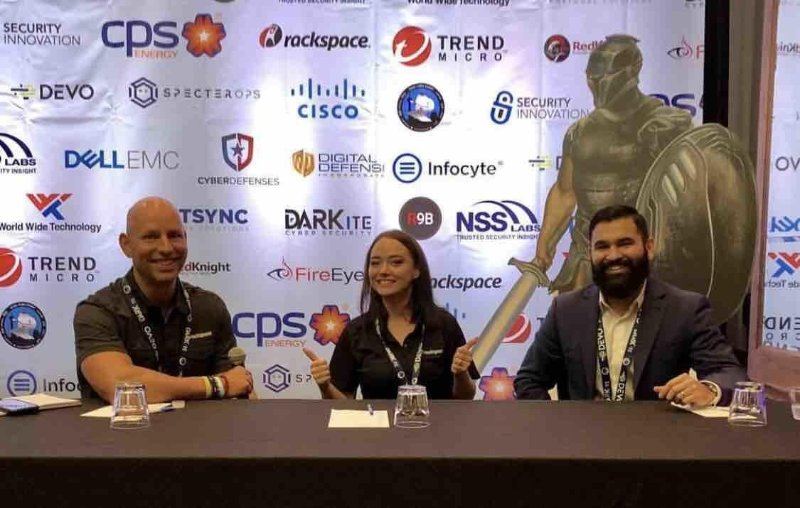 To appear on the list, interested companies must first submit an application containing nearly 100 questions to be considered. The Military Times then reviews all submissions, vetting them for accuracy.
Shawn Franke, chairman of RackVET and senior account manager at Rackspace, said the group spent weeks collecting and verifying data after the Military Times issued an invitation to submit. It was a team effort, he said.
"This honor wouldn't be possible without the Rackers who work so hard to make Rackspace an inviting place to work for military talent, whether informally mentoring others or through leadership roles in RackVET — this award is for everyone, military and spouse alike: thank you."
After evaluating survey data, the Military Times selects which companies to include in its published rankings based on that data, and not, like some publications, whether applicants advertise with their publication.
"The Best for Vets designation and logo cannot be bought. Only earned," said Altman.
Want to learn more about careers at Rackspace?