HITRUST and HIPAA Compliant Hosting for Healthcare in the Cloud
Healthcare Cloud Computing Managed by Leading IT Experts
Strict mandates around data protection and compliance make it challenging for healthcare organizations to move workloads to the cloud and keep IT infrastructure compliant.
That's where Rackspace can help. We offer healthcare organizations the security and compliance benefits of our fully-managed HITRUST CSF-certified dedicated hosting environment, with the expertise to scale HIPAA compliant workloads to the cloud. We'll help you get away from managing infrastructure and get back to focusing on quality healthcare.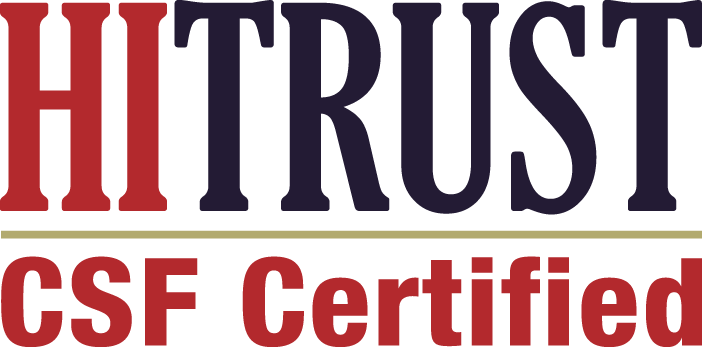 Industry-leading Support for the Healthcare Industry
Security & Compliance
Fully-managed dedicated hosting in our HITRUST CSF-certified environment provides the highest security for your protected health information (PHI) and critical apps
High Performance
Dedicated servers, databases, and storage solutions provide superior performance for I/O-intensive applications and high-volume data processing
100% Uptime Guaranteed
Reliability you can count on with 24x7x365 Fanatical Support®, plus 100% Network Uptime and One-Hour Hardware Replacement Guarantees
Cloud Scalability
Our 3,000+ experts support all of the leading clouds, including support for HIPAA workloads in AWS
The National Kidney Registry® Builds Trust with Hospitals by Protecting Data with Help from Rackspace
The National Kidney Registry counts on Rackspace for help managing and protecting the hospital and patient data that allows them to match donor and recipient pairs for kidney transplants across the country.
Watch the video or read the press release on our blog to learn more about how we help them carry out their mission to save and improve the lives of those with kidney failure.