Hybrid Cloud Strategy Benefits Worth the Added Complexity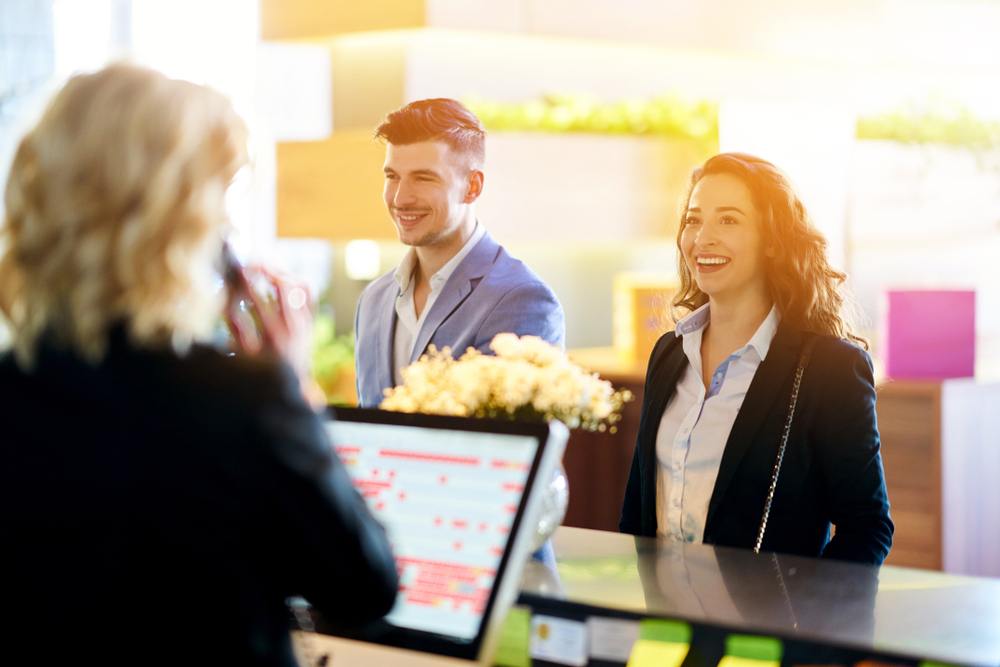 Organisations are moving to cloud-first business models to drive growth by delivering products and services faster, creating exceptional customer experiences and optimising operations, but cloud-first doesn't mean public cloud only — or even cloud only.
With 80 percent of enterprise workloads still yet to migrate to public cloud, many companies are concluding that certain mission-critical applications simply don't belong there. That's why hybrid cloud strategies are booming; Forrester Research notes that nearly three-quarters of all enterprises now describe their cloud strategy as hybrid.
Hybrid cloud offers the greatest flexibility…
It's easy to see why. A hybrid cloud strategy delivers the best of both public and private clouds by integrating them into a platform that enables the optimisation of applications by fitting the infrastructure to what the application needs, not the other way around.
It allows for the widest choice of the latest technologies, such as new application and service development tools, artificial intelligence and machine learning frameworks and integration technologies to get the data needed to the applications that require it.
…but brings with it increased complexity
But taking a hybrid cloud approach does add a level of complexity that many organisations aren't equipped to navigate, as it necessarily involves integrating and managing both new and existing applications and data across on-premises, public and private clouds.
At the beginning of the cloud journey, companies need to first define the right strategy, and taking a hybrid approach increases the number of options, and therefore decisions that need to be made — which applications make the most sense on what platform? Applications placed in a suboptimal architecture as they relate to each other, microservices, data sources and message paths can significantly alter performance characteristics and security.
Below are examples of unique challenges three very different enterprises faced, and how a hybrid strategy enabled their ability to accelerate new products and services, deliver superior customer experiences and optimise economics while fortifying security and compliance.
Modernising applications and infrastructure

Wyndham Hotel & Resorts had just four months to get out of its data center and address 30 years of technical debt after spinning off from its legacy company.
It first identified several major applications that could be moved to a cloud-based SaaS model, including its central reservation, property management, and content management systems. But the company realised early on it was not going to be able to migrate everything to the cloud, according to Paul O'Brien, Global Head of Technology and Services for Wyndham: "Quite a bit of re-platforming would be required for some legacy applications."
Because it was on deadline to get out of its former data center, the company chose colocation — moving its existing hardware to a third-party data center — with the goal of using colo as a launch point towards its longer-term IT evolution.
[Read the case study: Wyndham makes online hotel booking seamless across its 20 iconic brands]
Incremental improvement vs dramatic transformation
For Aeroméxico, growing pressure from competing budget airlines meant the company had to figure out how to differentiate its service and deliver a world-class passenger experience. Airline officials had a difficult decision to make: stick with existing systems and make incremental improvement, or undertake a dramatic transformation project. They chose the latter.
Remaining secure and available while modernising its entire application ecosystem was non-negotiable; taking a hybrid approach was instrumental in achieving that goal. The airline modernised applications on several different clouds: AWS; OpenStack public cloud, which allows it to maintain the high availability of its ecommerce site; an OpenStack-based Red Hat private cloud environment that supports its website and self-service kiosks and a VMware-based private cloud that handles a number of mission-critical backend applications. Rackspace Managed Security fortifies the security of this modernised infrastructure.
Today, Aeroméxico boasts a seamless customer experience across web, mobile, self-service kiosks and beyond, which has led to a tripling of online sales and a 40 percent increase in mobile penetration.
[Read the case study: Aeroméxico soars — from digital latecomer to omnichannel leader]
Increasing business agility with the right partner
The first challenge was cultural for Delmar International. Company leaders did not feel comfortable letting anyone else be part of its technology ecosystem. But as it continued to grow through international acquisitions, that approach was neither scalable nor agile enough to remain competitive.
To get internal buy-in, Delmar CTO Ron McIntyre needed a partner he could trust — and because he was already looking beyond public cloud to define a hybrid cloud strategy shaped by the company's needs, he needed a partner with partnerships and deep expertise across every major technology platform.
Delmar chose Rackspace, and together, McIntyre says, "We were able to come up with a technology stack that is usable and sustainable no matter where we need to deploy it." One example of this new agility was a solution to nagging performance problems. The team moved an on-premise application into Microsoft Azure's cloud, and "All of a sudden, reports that had been timing out in 1,200 seconds were now running in 12 seconds," McIntyre said.
By taking an approach that put performance above platform, Delmar has created a solution to its business agility needs, allowing this worldwide enterprise to delight partners and customers alike.
[Read the case study: Delmar International unifies its global presence]
Complexity requires an expert partner
The benefits of a hybrid cloud strategy are undeniable, but so are the attendant complexities.
That's why Rackspace continues to make significant investments in our hybrid cloud management capabilities. Today's announcement of several new, industry-leading hybrid cloud capabilities offer customers access to an even broader set of advanced services that facilitate modernised, consistent deployment of applications on hybrid architectures.
We're proud to announce enhanced cloud management capabilities, platform integration, cloud-native support, advanced container enablement, managed guest OS and external storage. Click to learn how these new services can help your organisation successfully tackle the challenges of hybrid cloud, so you can enjoy the benefits.
Harness the power of Rackspace hybrid cloud solutions. 
Public Relations
Industry Analyst Relations
Newsroom Links