Businesses Are Experiencing the Value of Fanatical Support for Managed Hosting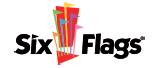 Keeping Six Flags thrills lively requires smart behind-the-scenes technologies. Rackspace helps international theme park leader improve infrastructure, security and processes.
"I have never seen a company that is so able to address a problem consistently, calmly — and when rackspace comes back with a solution, it's thoughtful and it's the right solution."
— Sean Andersen, Director of Interactive Services, Six Flags
Customer Problem
Achieve a flexible, state-of-the-art infrastructure to address challenges and match growth; improve performance and availability.
Solution
Dedicated and Cloud Servers, RackConnect, Load Balancers, RackConnect
About the Customer
Six Flags is the world's largest amusement park corporation. The company maintains 19 properties throughout North America consisting of theme parks, thrill parks, water parks, and family entertainment centers.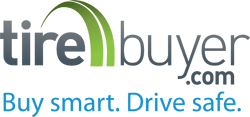 Tire Buyer focuses ecommerce on performance and mobile growth. Rackspace helps power site performance, a key factor in customer retention.
"We've noticed that once we moved to Rackspace, performance has improved which is helping us from a search engine perspective as well as a conversion rate."
— Doug Wilson, Vice President of Marketing, TireBuyer.com
Customer Problem
Design and implement a reliable, scalable ecommerce platform that supports rapid growth – changing the way people buy tires.
Solution
Rackspace Managed Cloud, Dedicated Servers, Cloud Servers, Cloud Load Balancers, Cloud Files, hybris Ecommerce Platform
About the Customer
Tire network and consumer ecommerce site, shipping tires and custom wheels directly to qualified local dealers for installation.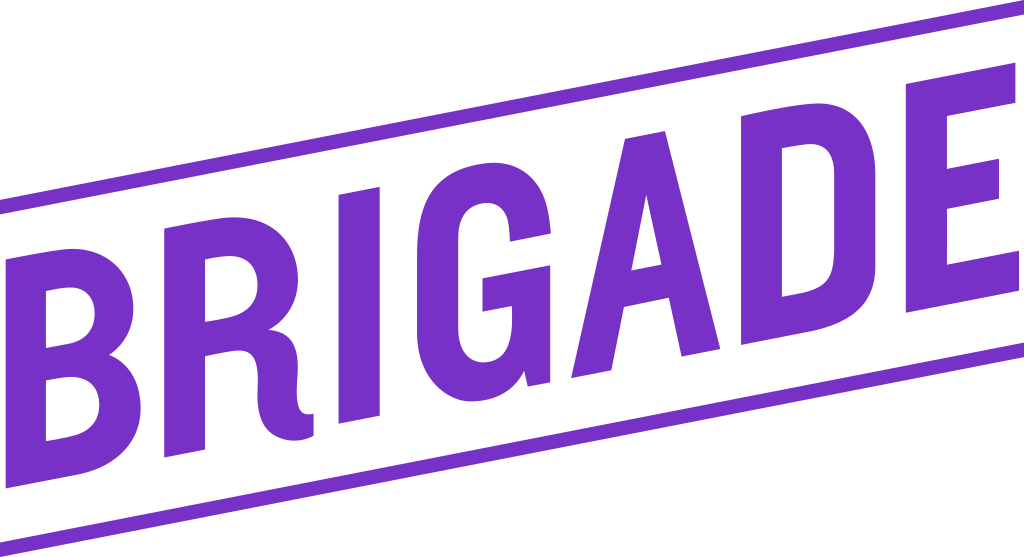 Brigade taps Rackspace know-how in its quest to upgrade civic engagement.
"What I've loved about working with Rackspace is how personal it feels. Rackspace really cares about our business, our goals. I've loved seeing Rackspace folks in meetings with our team."
— Matt Mahan, CEO, Brigade
Customer Problem
Uptime, availability and performance.
Solution
Rackspace Managed Hosting, Dedicated Servers, Cloud Servers, OnMetal Cloud Servers
About the Customer
Founded in San Francisco in 2014, Brigade — a series of tools built to re-energize our democracy by getting people to act together — is a standalone social media network and iOS/Android app that allows like-minded users to connect based on political and social issues that they care about.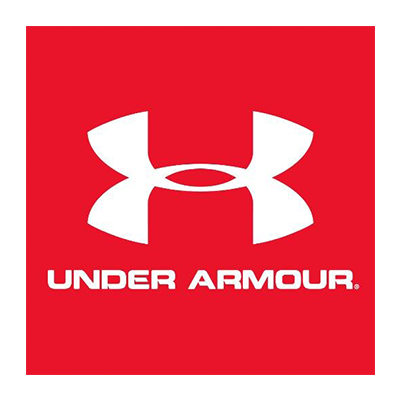 Under Armour® chooses Rackspace for high-performance site infrastructure, plus the Fanatical Support service and uptime they require.
"Because of Fanatical Support, we knew we were partnering with a best-in-class company that shared our vision of getting it done."
— Brian McManus, Senior Director of Technology, Under Armour
Customer Problem
Finding a best-in-class hosting provider to host their high-demand Ecommerce and brand experience sites.
Solution
Managed Hosting, Dedicated Servers, Dedicated Network Gear, Firewalls, Load Balancers, Advanced Monitoring, Cloud Servers for brand experience sites, Akamai CDN
About the Customer
Under Armour is an American sports clothing and accessories company, headquarter in Baltimore, Maryland.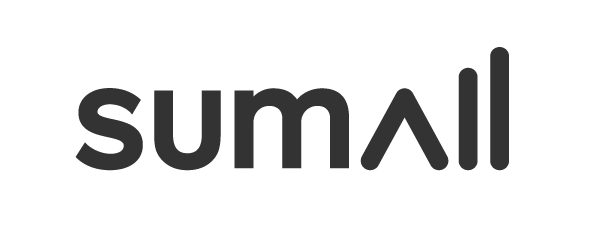 Rackspace has helped SumAll provide a consistently high-performing customer experience which has reduced onboarding from hours to a few minutes, powering site performance and eliminating delays based on past, sub-optimal cloud processes.
"When we've asked for a new deploy or a new code, Rackspace has actually gotten into the code base and made alterations for us in real time, which doesn't exist pretty much anywhere else. That's special."
— Dane Atkinson, CEO, SumAll
Customer Problem
Serving more than 200,000 current users without delays, and maintaining a cutting-edge, reliable platform that supports the firm's rapidly expanding customer base.
Solution
Dedicated and Cloud Servers with Managed Service Level, Cloud Files, Cloud Load Balancers
About the Customer
SumAll is a free analytics tool that lets people discern insights regarding sales, visitor behavior, followers and more, from platforms such as eBay, Facebook, Google+ and PayPal.