The only thing better than an AWS Cloud? Engineers 100% certified to manage it.
Watch How It Works in 90 Seconds
Rackspace blends technology and automation with human experts to deliver ongoing architecture, security, and 24x7x365 operations backed by AWS Certified Solutions Architects.
Why Rackspace?
Our Scale of Expertise and Tooling
Certified Experts
We have 800+ AWS Technical Certifications worldwide and counting. That means AWS Certified Solutions Architects at your service.
Rackspace Tooling for AWS Cloud
We provide tooling and automation for account management, permissions, security and best practices.
Optimization
We continually evaluate your changing needs and new AWS features to identify infrastructure improvements and cost optimization.
Service Options
We provide service options to match your needs, from full management of your infrastructure to access to tooling and experts to improve your capabilities.

"The bottom line is that without Rackspace we would have had to substantially increase our own team to achieve the same results."
Nik Rhodes
CIO, Rivo Software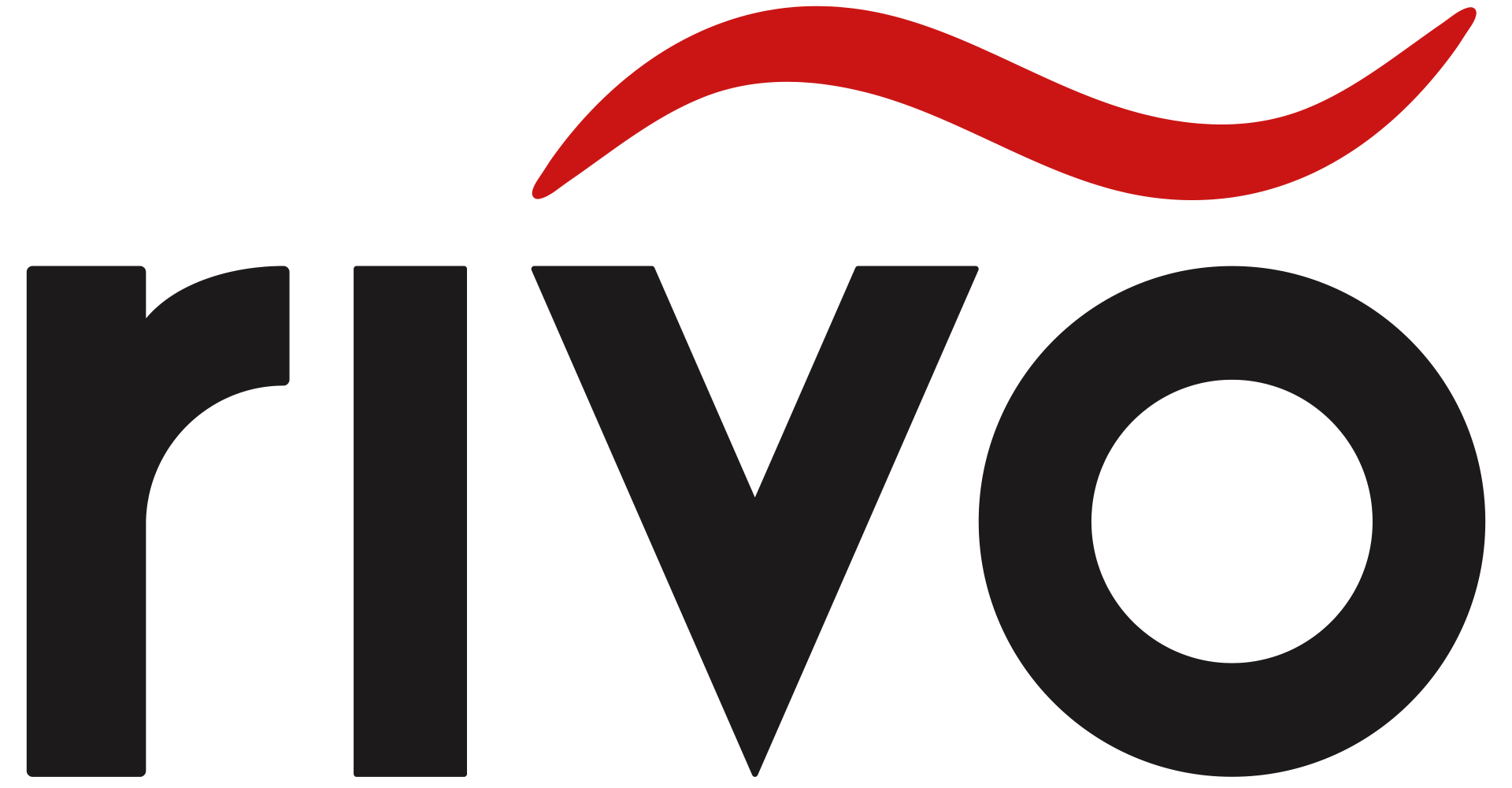 About the Customer
Rivo is a market-leading software platform that helps some of the world's best known brands manage the complexities associated with meeting compliance requirements and risk identification/mitigation.
The Customer's Challenge
Rivo Software needed experts to support and enhance their technical infrastructure on AWS.