Rackspace® Digital® Managed Services
Learn Why Top Brands Leverage Our Expertise
History
Tirebuyer.com is out to change the tire industry, letting customers purchase tires online directly from a nationwide network of some 10,000 professional tire shops. The Bellevue, Washington-based company offers more than three million tires and wheels, from all the leading brands. Featuring award-winning customer service, the site also promises 1-2 day delivery, via a North American network of 140 warehouses and its own fleet of 800 delivery trucks. Purchases ship for free to a participating location near the buyer for installation – from independent retailers to the larger players such as Goodyear and Firestone.
Business
Tire network and consumer ecommerce site, shipping tires and custom wheels directly to qualified local dealers for installation.
Challenges
Design and implement a reliable, scalable ecommerce platform that supports rapid growth – changing the way people buy tires.
Solution
SAP Hybris running on Rackspace Managed Cloud, Dedicated Servers, Cloud Servers, Cloud Load Balancers, Cloud Files
Outcome
Consistent uptime, better performance – more flexible infrastructure, access to key expertise, and lower cost.
Download Case Study

"We've noticed that once we moved to Rackspace, performance has improved which is helping us from a search engine perspective as well as a conversion rate."
Doug Wilson, Vice President of Marketing
History
Karmaloop is the leading online retailer in streetwear, cutting edge fashion, and a one-stop shop for the verge culture. The company was founded by Greg Selkoe in 2000 and is headquartered in Boston. It started, like many revolutions, in the underground, in his parent's basement. While hundreds upon thousands of dot.com ventures began to disintegrate, Karmaloop pushed through the dot.com bust and now sells over 500 men's and women's brands to a loyal customer base spanning 80 countries, with the online platform attracting more than 4.5 million unique monthly visitors, with an estimated revenue of $200M in 2012. Karmaloop, Inc. owns and operates Karmaloop.com, KarmaloopTV.com, PLNDR.com, BoylstonTradingCo.com, BrickHarbor.com, StreetAmmo.dk, Kazbah Underground Brands, and owns 11 private label clothing brands.
Business
Cutting edge online fashion retailer that owns and operates Karmaloop.com, KarmaloopTV.com, PLNDR.com, BoylstonTradingCo.com, BrickHarbor.com, StreetAmmo.dk, Kazbah Underground Brands, and 11 private label clothing brands.
Challenges
Needing a hosting provider to handle a very heavy load, fluctuations in demand, rapid page loads, high scalability, and high application performance of an in-house built e-commerce platform, using a proprietary solution on the Microsoft stack, with a variety of .NET tools with SQL servers on the backend.
Solution
SAP Hybris running on Rackspace Managed Cloud Servers, Open Cloud Technology and leveraging Rackspace Critical Application Services
Outcome
For Karmaloop, the biggest benefit of partnering with Rackspace is being able to focus on the areas that the company does well and the things that make them unique in the marketplace, which include product, service, attitude, and the social communication that Karmaloop team has with their customers.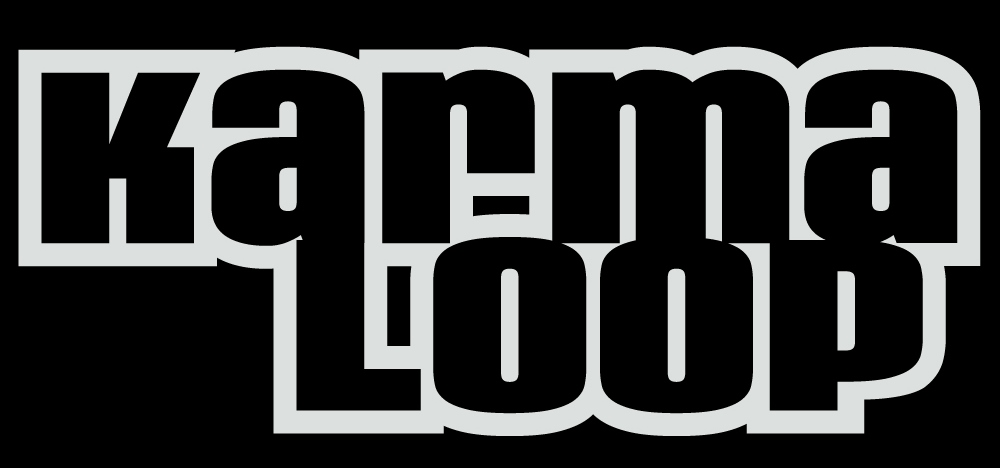 "The hosting company holds our heart in their hands. They can shut it down any time if they make any mistake. We need to know that our heart surgeon is the best in the world and the person is going to keep us running and healthy all the time. We feel very confident with Rackspace Hosting in giving our heart – our entire online store – in their hands."
Greg Selkoe, CEO
History
San Francisco-based Benefit Cosmetics was founded in 1976 by twins Jean and Jane Ford. Benefit Cosmetics is conceived on the notion of making cosmetics and beauty fun and more approachable. The company slogan, "laughter is the best cosmetic" derives from this concept. What had been initially founded as a beauty boutique is today a global beauty brand, available at more than 2,000 cosmetics counters in nearly 40 countries. Benefit Cosmetics LLC is a $1B subsidiary of LVMH, with the majority of sales arriving through indirect channels, such as Macy's and Sephora.
Business
Global beauty brand selling cosmetics at retail and online.
Challenges
Expand global digital presence; Deliver the Benefit Brand Experience to all potential customers in their local language.
Solution
Hybris eCommerce Platform running on Rackspace Public Cloud, Rackspace Private Cloud
Outcome
Take company brand and product information global, deliver the experience across all browsers and devices and leverage consistent uptime and better performance.
Download Case Study

"The expertise that we were really looking for and what we've leveraged from Rackspace has been tremendous."
Steve Reichgut, Director of Engineering and Web Operations