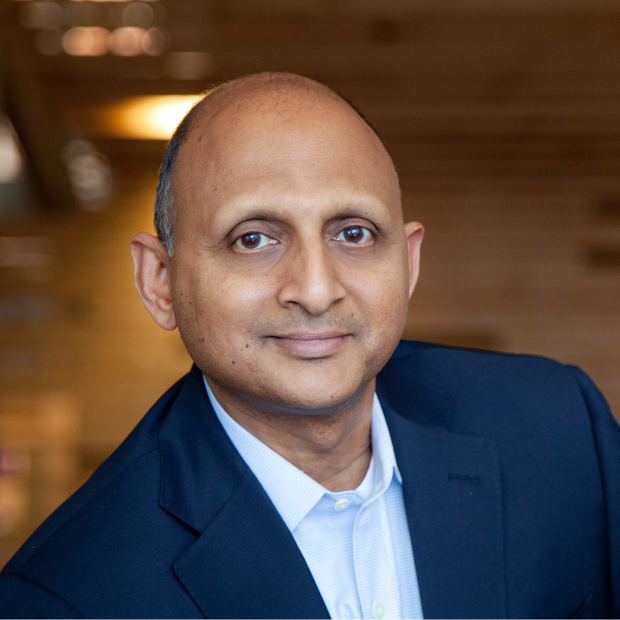 Amar Maletira
Chief Executive Officer
Rackspace Technology
Chief Executive Officer Amar Maletira is a customer-focused global business leader with 25+ years of strategic and operational management, transformational leadership, sales, business development, and general management expertise
Amar joined Rackspace Technology® in November 2020 as President and Chief Financial Officer, bringing broad technology industry experience in finance. As CFO, Amar led worldwide finance and accounting, and our global shared services organization within Rackspace Technology™, which includes IT, India services center, security, workplace operations, supply chain and transformation office.
Before joining Rackspace Technology, Amar held successful positions as Executive Vice President and CFO at VIAVI Solutions, Inc., a publicly held technology company. Prior to VIAVI, Amar served as VP and CFO of Americas Enterprise Services at Hewlett-Packard (HP), a $7 billion business. During his time at HP, he held a series of executive positions, including CFO for Application Services, Global Head of Financial Planning and Analysis and Director of Investor Relations. Before HP, Amar led sales teams at Siemens and HCL-Picker in India.
Amar was named the CFO of the Year by Silicon Valley Business Journal in 2016. He was ranked the #1 CFO in TMT Mid-Cap by investors and analysts surveyed by Institutional Investor Magazine in 2019.
He holds a BS in Electronics and Communication Engineering from Karnataka University in India, and an MBA from the Ross School of Business at the University of Michigan.