Sitecore Customer Engagement Platform

Get the best fit infrastructure for your specific needs, with Sitecore Customer Engagement Platform (CEP) hosting at Rackspace. Our engineers can help through every step of the Sitecore implementation and deployment process-optimizing your environment for performance and reliability-so you can go to market faster.
What you get:
Easily provision cloud resources for Sitecore modules in minutes, not days
Ideal cloud environments for test, development, and proof-of-concept scenarios
Ongoing, proactive planning and guidance from Rackspace engineers with deep WCM expertise
24x7x365 support for your WCM deployment
Deploy user acceptance testing, staging, and production environments with confidence
Isolate Sitecore workloads to dedicated hardware or cloud resources to increase performance
Expand infrastructure as needed during peak periods to match your requirements
Extensive Sitecore application and infrastructure-level experience
Operating system patching, upgrades, and scheduled maintenance
Delight your customers, while we manage your Sitecore environments
Add Critical Application Services to production environments and qualify for our 100% Production Platform Uptime Guarantee
Common reference architectures for Sitecore CEP
Primary
Professional
Enterprise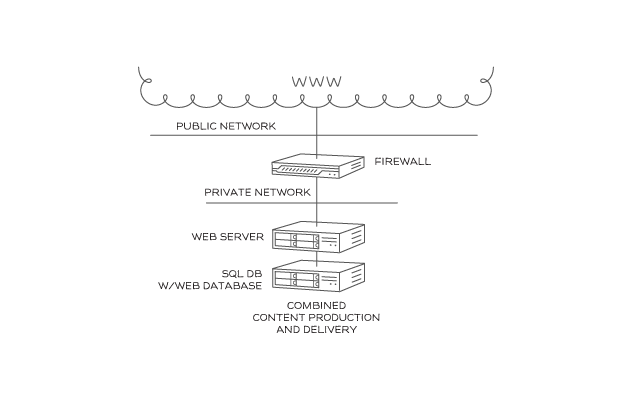 Configuration notes:
Best for small teams, proof-of-concept, or test/development scenarios
Deployed entirely in the public cloud or on dedicated infrastructure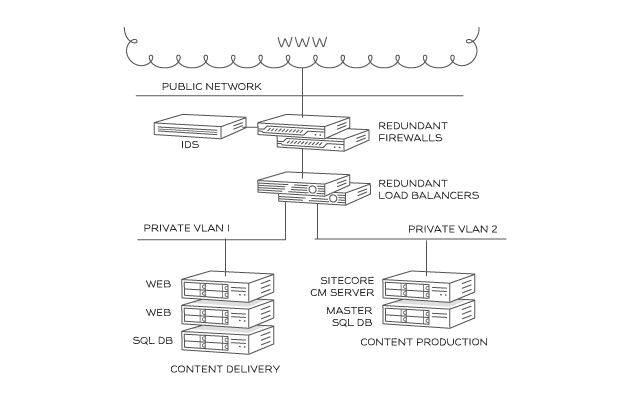 Configuration notes:
Best for small-to-medium sized production environments
Isolate web, SQL database, and content servers to increase performance
Take advantage of Rackspace Shared SAN for flexibility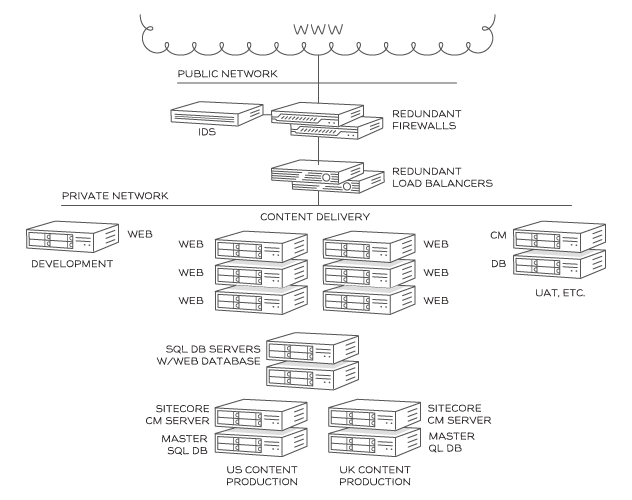 Configuration notes:
Best for large or multi-geography deployments
Distribute workloads across public cloud or dedicated resources to maximize efficiency
Use Dedicated NAS for increased storage performance
Mix and match public cloud and dedicated resources to optimize efficiency in your environment
"Sitecore has built its foundation on providing partners and customers with the best Web CMS platform, so it's a natural extension to partner with Rackspace for its unmatched service and reliable hosting solutions."
– Darren Guarnaccia, EVP Strategy & Corporate Development, Sitecore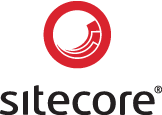 Make the most of your Sitecore CEP investment.