Mazda USA Trusts Critical Sites for Uptime
Article ID: 2088
Last updated on May 22, 2014
Authored by: Rackspace Support
---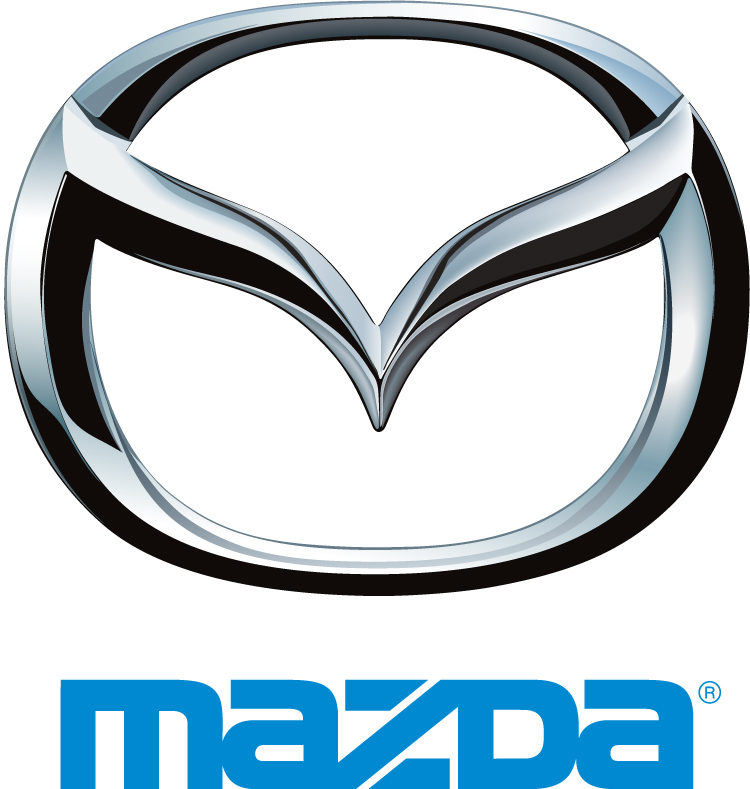 CUSTOMER'S BUSINESS: Automaker
CHALLENGES: Handling traffic spikes during marketing advertisements and campaigns
SOLUTION: Critical Application Services, Managed Hosting, Managed Virtualization
BUSINESS OUTCOME: Increased reliability and improved performance

Mazda relies on proactive monitoring by Rackspace® Hosting for mission critical brand sites
Mazda North American Operations thrives in an environment built on speed, agility and efficiency. Since 1970, when it began importing vehicles to the United States, Mazda has built its brand on providing the most thrilling vehicles, as well as parts and accessories, to its customers. When the time came to choose a hosting provider for its North America website, Mazda chose Rackspace Hosting with Critical Application Services, which includes proactive monitoring and a 100% production platform uptime guarantee.
A Custom-Fit Solution
One costly pain point for Mazda was unpredictable traffic. The company sought a solution that would mitigate the cost-heavy dedicated gear it was currently utilizing through a large outsourcing provider.

Mazda met with Rackspace and, through those discussions, Rackspace architects created a tailored solution for the company's business needs. Using a combination of dedicated servers and managed virtualization resources, Mazda is able to improve reliability for its mission critical sites and shoulder performance requirements during national broadcast advertising campaigns, such as a recent CNN campaign period when website traffic spiked more than 50 percent from an average of 85,000 daily unique visitors to 130,000.
Increased SLAs
Critical Application Services, an added service level offered by Rackspace, played a large role in Mazda's decision to migrate from its previous provider. Featuring proactive monitoring by Web Scale Engineers (WSEs) and increased Service Level Agreements (SLAs), these services bolstered Mazda's confidence in Rackspace's ability to support its mission critical sites, which require reliable uptime and availability around the clock.

"A major reason why Mazda chose Rackspace to host several of its websites and applications is most importantly for their Fanatical Support and Critical Application Services," says Mazda CIO Jim DiMarzio. "The proactive monitoring from the Critical Applications Services team is a huge value-add to our business. We can now proactively scale for future demand." This means the hosted websites are not only able to handle the current traffic, but are also optimized to handle future spikes before they happen, rather than after the fact.
Early Warning System
In today's fast-moving markets, nobody wants to be left behind due to technology failures. In the vehicle trade, any downtime can lead to potential brand degradation. With the Critical Application Services advanced warning systems, however, the Mazda team is able to assimilate and often resolve potential technical issues before they happen and thus gain a very valuable inside look into their application's performance.
Technical Prowess 
Perhaps the most valuable addition to Mazda is the added depth and technical prowess of the Web Scale Engineers (WSEs). All Rackspace Managed Hosting customers receive an account team that works hard to learn each customer's unique business needs, and the Critical Application Services team acts as an additional layer of support.

The Critical Application Services team represents the pinnacle of technical knowledge and efficiency, comprised of LAMP (Linux, Apache, MySQL, PHP-PERL-Python) and Microsoft (Windows, IIS, MS SQL, .NET/ASP) professionals. This team provides Mazda with ongoing guidance to optimize platform performance through the application and infrastructure environment.
Advanced Analytics
With Critical Application Services, Mazda has access to analytics and data metrics from its sites, allowing for a better understanding of how applications are running. The Critical Application Services dashboard—which offers real-time inside information 24x7x365, such as Java VM usage—truly represents the Fanatical Support® that is Rackspace brand for customer service and support.

The five-day server turnaround during Mazda's migration to Rackspace was just another example of Fanatical Support. "Since the migration," DiMarzio says, "Mazda's sites have performed better, and the support our team is receiving is unparalleled."
Crucial Rapid Response
Avoiding the dreaded phone chain saves valuable time when response time is crucial. With previous hosting providers, Mazda was forced to jump barriers to spin up servers or submit a ticket, but now its team has access to a portal where it can submit tickets and even take real-time snapshots of its environment.

Mazda's migration to Rackspace has proven to be a cost-saving decision that serves employees and customers. The move has equipped IT employees with the means to increase agility without difficulty, and has created a solution for end-users to experience the very latest generation of Mazda ingenuity to come off of the line.

To experience the Zoom-Zoom factor for yourself, visit the Mazda site at www.mazdausa.com.
© 2015 Rackspace US, Inc.
Except where otherwise noted, content on this site is licensed under a Creative Commons Attribution-NonCommercial-NoDerivs 3.0 Unported License
See license specifics and DISCLAIMER